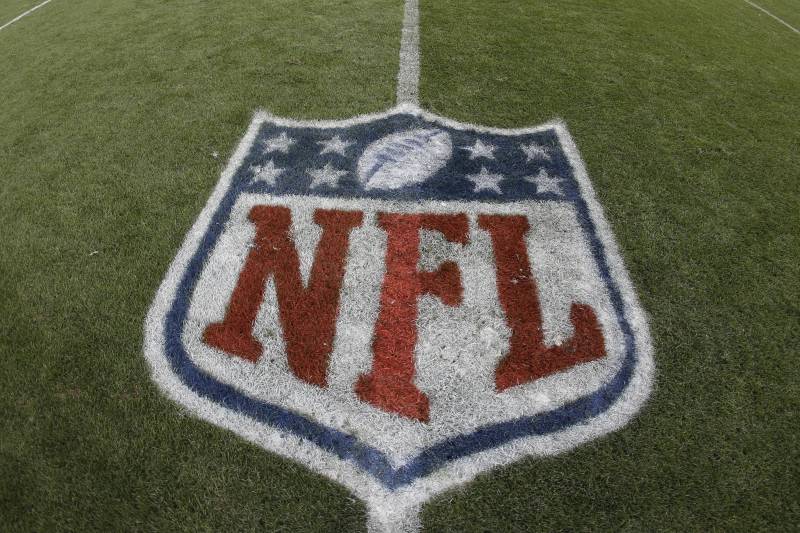 Jack Dempsey/Associated Press
That exciting moment of the NFL offseason we've all been waiting for is nearly upon us, folks! We're talking about the NFL supplemental draft, of course.
OK, so we're being a bit sarcastic here. Few of you are probably all that excited about the supplemental draft. The supplemental draft usually isn't chock-full of talent, and teams often don't bother to use draft picks during the selection process. However, some gems have been turned up during the supplemental draft, so diehard fans are going to take notice.
In recent years, we've seen players like Terrelle Pryor and Josh Gordon selected in the supplemental draft. Pryor recently made the transition from quarterback to wide receiver and is coming off a 1,000-yard season. Gordon's substance-abuse issues have him on indefinite suspension, but he led the league in receiving in just his second pro season.
Will any surprising future star emerge from this year's supplemental draft? We'll find out on Wednesday when teams are eligible to make their bids.
Here's everything you need to know about the 2017 supplemental draft.
2017 NFL Supplemental Draft
When: July 12

Time: 1 p.m. ET
Format
The supplemental draft doesn't work like the regular NFL draft. Instead of making draft selections in order, teams will bid on a player using a corresponding pick from the next year's draft. For example, when the Cleveland Browns drafted Gordon in 2012, the team used a second-round bid and later surrendered its 2013 second-round pick.
Bids are weighted according to how a team performed the previous season. There are three groups of bid weights, with record determining ranking withing each. The first group consists of teams that had six or fewer wins the previous season. The second group is made up of non-playoff teams that had more than six wins. The third group is made up of the 12 playoff teams from the previous year.
If no team bids on a supplemental draft prospect, that player becomes eligible to be signed as a free agent. Often no picks are spent in the supplemental draft, and very rarely is more than one player selected.
Harvey Unga and Josh Brent were both taken in the 2010 supplemental draft, but only three players have been drafted since.
Who's Eligible?
Not just any prospect can declare for the supplemental draft. This wasn't always the case, but quarterback Bernie Kosar and the Cleveland Browns worked the system so that the two parties could unite in the 1985 supplemental draft. He essentially waited until after the regular draft to declare for the NFL.
Now, the only players who can declare for the supplemental draft are those who had planned to return to college but for one reason or another have been forced to withdraw since the end of the regular NFL draft.
2017 Prospects
This year, only two prospects are eligible for the supplemental draft. According to Rob Rang of NFLDraftScout.com, those players are defensive end Tavares Bingham of Georgia Military College and Western New Mexico running back Marques Rodgers:
Two prospects eligible for 2017 NFL Supplemental Draft, July 12: Georgia Military DE Tavares Bingham, Western New Mexico RB Marques Rodgers.
According to Chase Goodbread of NFL.com, both players' college eligibility issues arise from academics.
Bingham exhausted his community college eligibility and has failed to find a four-year school with which to continue his college career. He racked up 12 total tackles and three sacks in six games during the 2015 season.
Rodgers is an undersized back who appears to have some big-play ability. According to the Mustangs' official website, he measures in at 5'10", 173 pounds and rushed for 1,296 yards on 229 carries in 2015. That's an impressive average of 5.65 yards per carry—one which could catch the eye of NFL talent evaluators.
While Rodgers did produce some intriguing numbers during his limited time at Western New Mexico, it feels unlikely that he or Bingham will actually be selected in the supplemental draft.